May 31st, 2006 by Susannah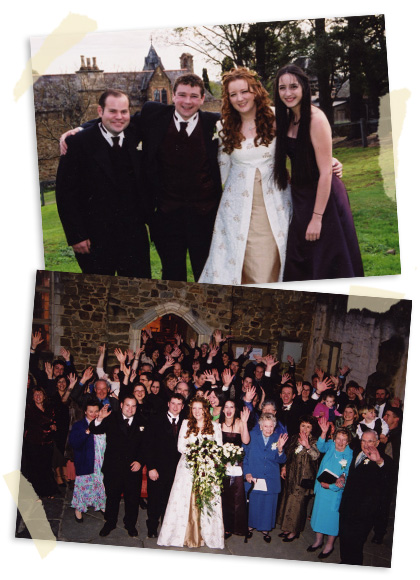 Rohan and I were married three years ago today at Montsalvat in Eltham. I could not have imagined a more perfect day and it holds many cherished memories shared with family and friends.
The last three years have been magical. Without a doubt the highlight has been the start of our little family with the birth of our precious daughter Eloise. Life is better than good!
Happy Anniversary Rohan. I love you! xx