June 1st, 2006 by Susannah
For the past few weeks I have been very busy with work and it's been hard to find some breathing space (read: blogging time). It's wonderful that my freelance business is going so well, but fitting in anything else in between Eloise and work is sometimes very difficult.
I have also had family visiting from interstate for the best part of the month. First my little sister who I miss dearly (Kelly you HAVE to start a blog), and then my wonderful folks. We've had a brilliant time and Eloise has had an absolute ball getting up to mischief with Aunty Kel and being thoroughly spoiled by Nanny and PaPa. I hate living so far away from them all and yearn for the day we live closer again. Without the internet, instant messenger and ichat I don't know how we'd survive living so far apart! I am incredibly lucky we get on so well, share interests, love creativie pursuits, love a good coffee and chit chat session, love shopping and hunting down a bargain…the list is long and we often try and cram too much into our visits together. It sure gets tough sometimes without family close and the phone gets a good workout to try and make up for that.
I have a lot of blogging to catch-up on. New images to post, postcard swaps to show and tell, thrifting/op shopping finds galore. It's great my family enjoy these pursuits. Lots of laughter. We fitted in a LOT of shopping and we encourage each other terribly! My Mum is great at tempting me: 'You can't leave it there for 10c!' she'd say. Hmmmm how else would I have ended up with this…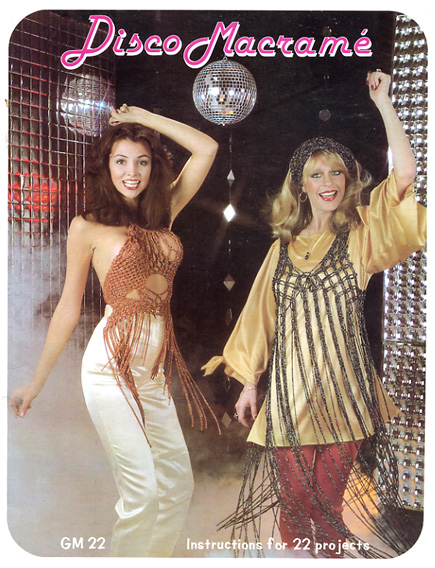 For those interested it was published in 1979 by Gaylemot Publishing.