October 15th, 2008 by Susannah
I've decided it's time to start blogging again. Not that I meant to go away….life just sort of took over! I have lots of plans I want to gradually kick off in here and I am really excited and inspired. I'll be honest and say that life with two little ones took a lot more adjusting to than I ever imagined, but things are definitely good and getting better! It's been a long year with little sleep, loads of sling wearing, cuddling and baby rocking….oh and chicken pox too!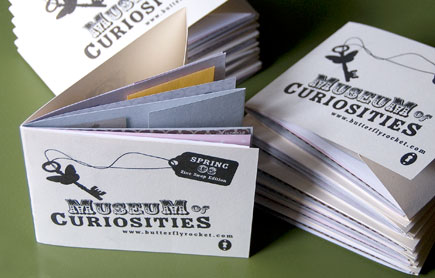 Sneak Peek: 16 zines set to wing their way around the globe for Nikki-Shell's 'Handmade Zine Swap'. Just a couple of tiny additions to make before I pop them in the post. I thoroughly enjoyed making these. They're the first real crafty thing I have done all year. Apologies for being a couple of weeks behind, I seriously underestimated how much time I would need to put together my vision!!! Hopefully the recipients will enjoy the results. I'll give a little zine review when more land in my mailbox.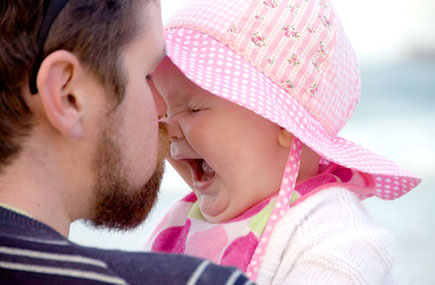 Caitlin will be 9 months next week! She's adorable and she sparkles when she smiles. She's busy exploring the world around her, crawling and cruising anything she can stand at!
Eloise will be 4 in December. I can't believe how fast she is growing up! She had her first ballet concert in August (and do you want to know how many times we have watched that DVD???). I am loving her take on life, her impromptu performances and her lively conversation. She is great company and always makes me laugh. We're having many adventures!!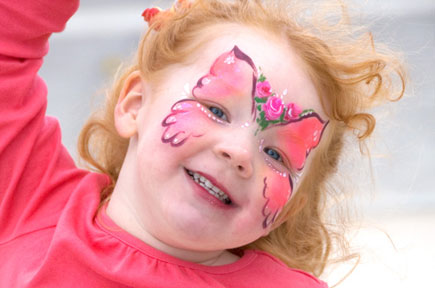 Lets see what happens from here…