November 1st, 2009 by Susannah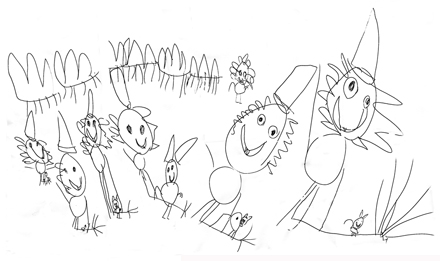 BOO!!! A certain little spooky almost five year old has had a wonderful weekend complete with plastic spiders, dress up, spoooky feast and a plastic pumpkin full of lollies (and an apple juice and some Wiggles biscuits!).
Would attempting NaBloPoMo be absurd….considering I've only made half a dozen posts in 12 months!?!!